Taking back control, by having your audience at your fingertips.
When creating cashflow in your business, it shouldn't be about chance, or relying on platforms that you don't control.
Learn how to take back control of your business.
11 a.m. ET has the highest clickthrough rate for email sends.
HubSpot, 2015
The Power of Email
If you're like many new business owners or newly stepped out entrepreneurs, you've been watching those more successful than you, trying to emulate their success.
Some of you might be working out it's not quite as easy.
The comparison game starts with 'I can create a course and sell it like *insert successful entrepreneur*, if I only sell *insert number here* of them, I'll be on my way!'.  Then it usually ends with tears and frustration because you have spent so much time building an amazing *insert course, program, workshop here*, then only sold 1…if you're lucky.
What you're seeing on social media, is often just the surface.  The image presents an opportunity that looks so simple on the surface, ie sell 20 programs/workshops/courses, however what is behind it all is the power of an email list.
Two-thirds of emails are read on either smartphones or tablets.
Marketing Land, 2015
Speaking to your Community
When you have your own email list (whatever the size), you have the ability to speak directly to your audience, without any other interference or control from a third party.
By third party, I mean social media.
You see, if you haven't worked out by now, social media is not a medium you can control.  At the change of an algorithm your Facebook posts can end up in Siberia.  You also might have a follower miss your posts for days because they were taking a *social media sabbatical*.  Your ability to get a message to your followers is very, very limited (check out my guide on social media to learn how to work the social front).
Email however, allows you to get front and centre in someone's inbox.  This means you can create a program, product or service, whatever it is that you do, for that audience and then sell it to them.
Can you see how your ability to convert sales quickly and easily would be much higher?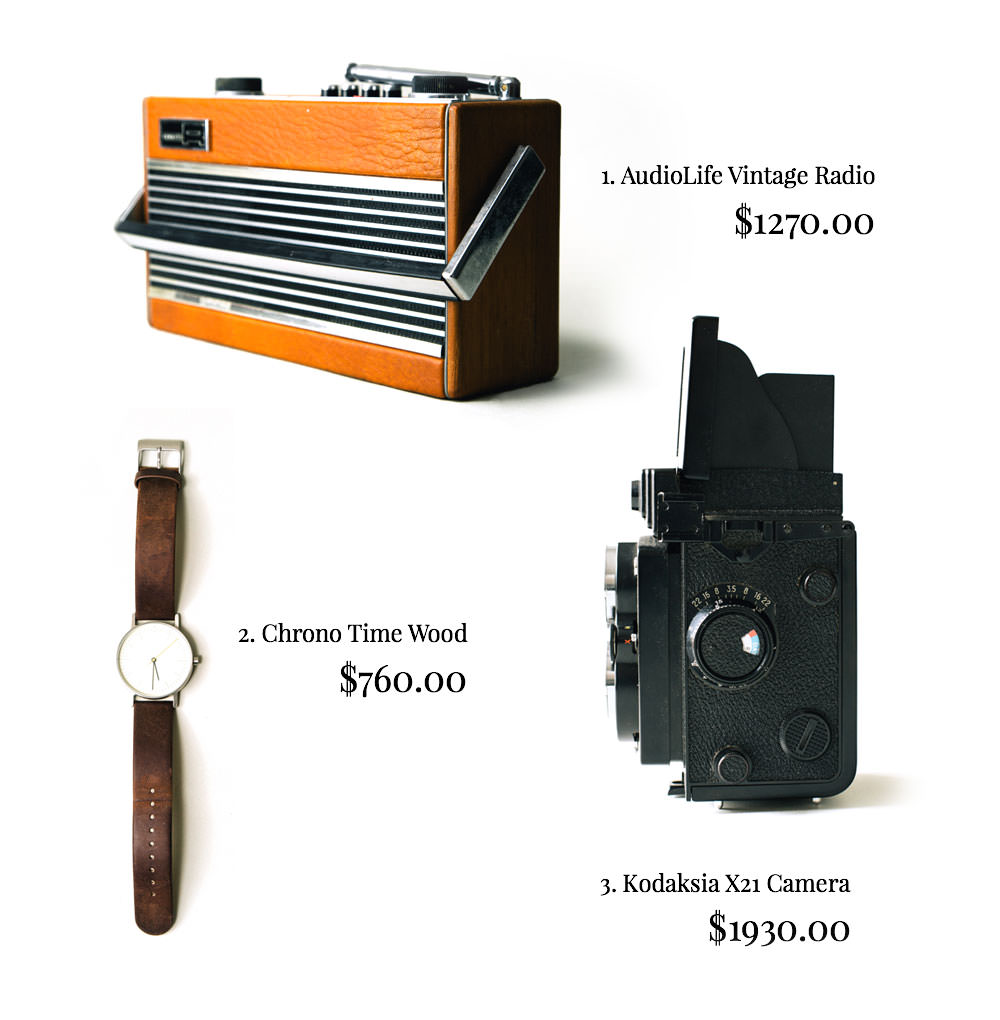 Oops I did it again…
We have as promised, collected a small list of gifts for the man who deserves it.
 These 3 luxury items will make a man forget whatever mistake you did. We found all these great "gadgets" online and they are shipped worldwide.
You need to hurry up, though. All items seen in this article are limited editions.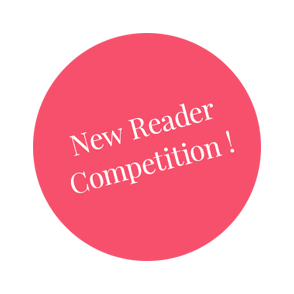 Is it possible to only have 5 pairs of shoes in your wardrobe?
We all love shoes and we can't have too many, right? Well, in this issue of FashionFreaks, we have a small competition for our readers. Come up with 5 different pairs of shoes that could cover all dressing situations in life and you could be our lucky winner.
The Man, the Myth, the Watchmaker
Pierre-Yves Müller, the notorious Swiss watch maker, is sitting in a minimalistic garden chair outside his house located in the heart of fairy tale Swiss Alps. FashionFreaks were lucky enough to get an interview with this mysterious precision watchmaker.
It strikes me the second I see him, this man is the real deal. Well groomed fingers with nails trimmed to perfection. These hands are his tools and they are taken care of in the same manner an auto repairman takes care of his tools.
Pierre-Yves greets us with a conservative smile, there is no room for small talk in this interview. But small talk is not necessary, we want to know everything about the man and his company, Tick Tock, Tick Tock…
FF Quick Picks
Kalman Lipstick
The new line of Kalman lipsticks are very exciting. Intense colors and a very long lasting effect. For the price, you get a lot of lipstick. The design of the lipstick looks cheap, though.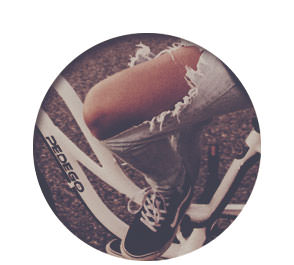 Eamonn Jeans
Eamonn have released a new line of jeans called Eamonn No. 5. If you have the right figure, you're in for a treat. The tight fit looks great, and they are very comfortable to wear. Although pricy, you won't get a much better pair of jeans.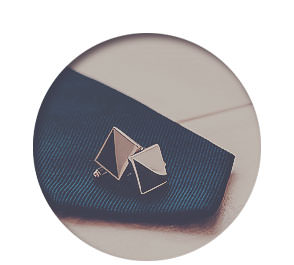 Aaqil Silk Ties
Luxury ties from Italian makers, Aaqil. These ties are the best looking ties we have seen in a long time. Expensive, yes.. a problem, NO.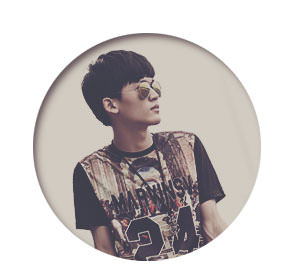 Nuna Streetwear
Kids streetwear from Nuna means color and craziness. Soft materials and wild patterns are the building block of Nuna. Durable, expensive and wild. Can't really beat that.
Want to get cool marketing ideas weekly?